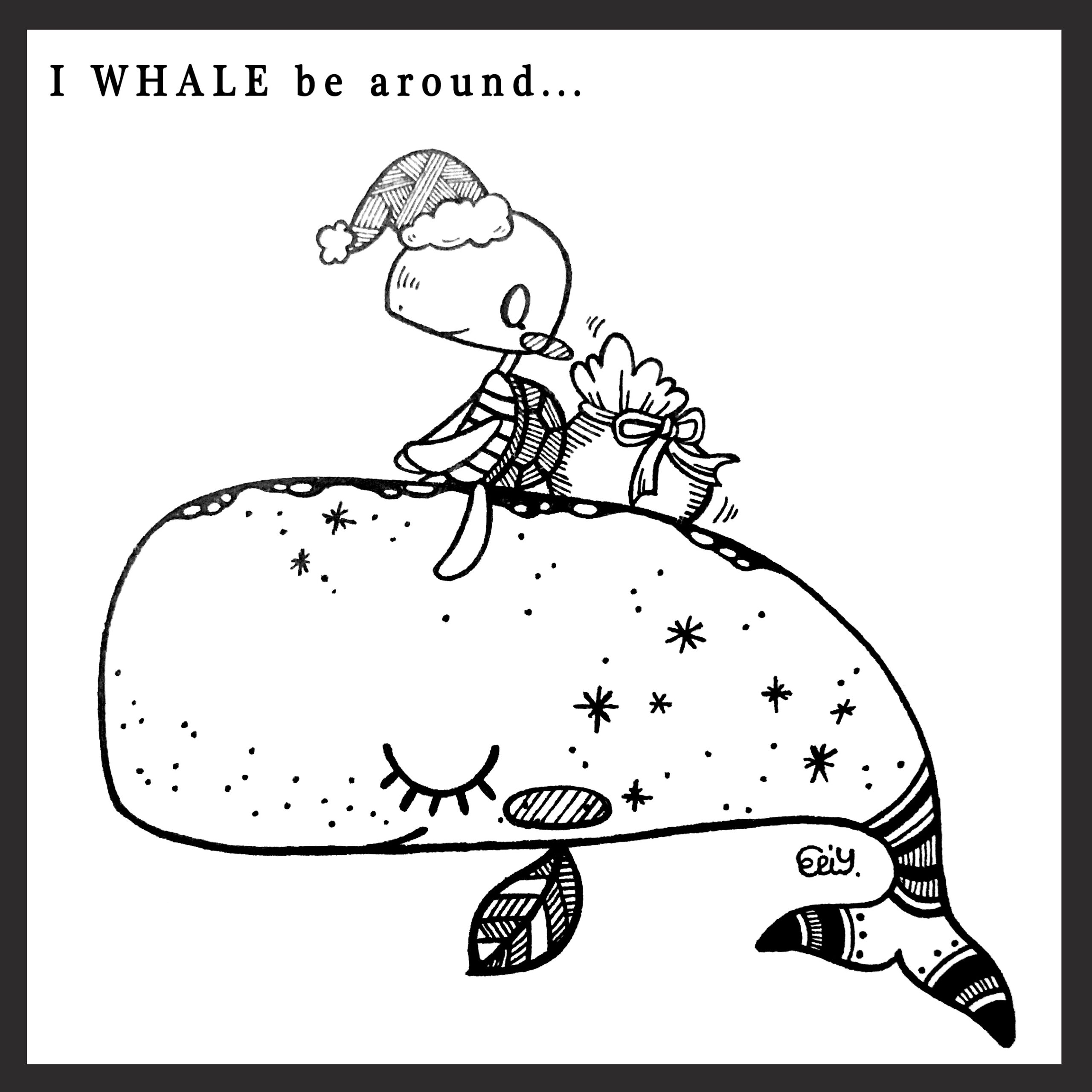 Let's shop local and support small businesses together this Christmas!
A new collection of Australian Nature Animal has been just released and they're already starting to find their new homes. I know I'm still missing several more signature Australian animals but they are coming SOON and I'll be sharing them on my new art page.
You can always find me at ChalkboardE Etsy store!
Now you can find my goods in the following local stores toward Christmas in Brisbane QLD.

Artissan: 45 King Street, Bowen Hills
Fine Art Print (S) – A new collection of Australian Nature Animal
The Collective Store: 104 Bay Terrace, Wynnum Qld
Fine Art Print (S/M) – A new collection of Australian Nature Animal

Marine Animal Tee, Tote and Colouring book
Kazuyo's Collection TESHIGOTO: 195B Boundary Street, West End
Japanese Cat Tee and Tote

Frida Tee
Scrumptious Reads: 92A Arthur Terrace, Red Hill
Mini Original Art

Fine Art Print (S) – A new collection of Australian Nature Animal


Fine Art Print (S/M) – Pen and Ink Art Illustration

All my merchandises
The Lucky Cat Cafe: 667 Ipswich Rd, Annerley
Vapour Club: Shop 6, 357 Logan Road, Greenslopes 4120

Root de Robot Tee, Japanese Cat Tee and Whale Tee

Original Art

Fine Art Print (S/M) – Pen and Ink Art Illustration